Minas Gerais Agency | Seven national parks in Minas will receive 150 million R$ of investment
Seven federal parks located in Minas Gerais will receive R$150 million in investments to improve infrastructure. In total, more than 700 thousand hectares of protected areas are being considered in the country.
Among the units obtained are: Serra da Canastra National Park; Serra do Cipó National Park; Caparaó National Park; Serra do Gandarel National Park; Grande Sertão Veredas National Park; Peruaçu Caves National Park; and Evergreen National Park.
The values ​​will be divided as follows:
Serra da Canastra National Park: BRL 34 million

Serra do Cipó National Park: BRL 26 million

Caparaó National Park: BRL 25 million

Serra do Gandarel National Park: R$7 million

Grande Sertão Veredas National Park: BRL 17 million

Peruaçu Caves National Park: R$ 18 million

Evergreen National Park: BRL 19 million
The covered units have a large territorial extension, spanning the Cerrado and Atlantic Forest biomes. The seven parks receive an estimated 380,000 visitors a year, helping to boost ecotourism and regional economies, in addition to being key to biodiversity conservation and the protection of springs and natural resources.
"This investment means better trails, better visitor centers and more support for those who visit them. If we had 380,000 tourists in these parks last year, it is very likely that after these changes, that number will increase many times over. We will be able to better show what is so beautiful in the country, both for the people of Minas Gerais, for Brazilians, and for those who come from outside the country", said Governor Romeo Zema.
The measure will contribute to the preservation of natural ecosystems of great ecological importance, while promoting the preservation of autochthonous life in these biomes, economic strengthening and the quality of life of the population in the regions and surroundings.
The resources made available by the Ministry of the Environment are the result of an agreement that replaced the environmental penalties imposed by the Brazilian Institute for the Environment and Renewable Natural Resources (Ibama) in the Brumadinho tragedy, and should finance protection measures and improvements in the mining parks.. Crack of the Vale SA dam, which occurred in January 2019, claimed the lives of 272 people and caused a series of social, ecological and economic impacts in the Paraopeba River basin and throughout the state of Minas Gerais.
"We want to clearly show our commitment to national parks. The Brumadinho Agreement is a wonderful example of how it is possible to transform the environment, especially here in Minas. There is a R$ 150 million investment in the development of nature tourism, which already exists, but needs a better structure. We will turn the fines into real improvements for the population, working together for a more protected park," said Environment Minister Joaquim Leite.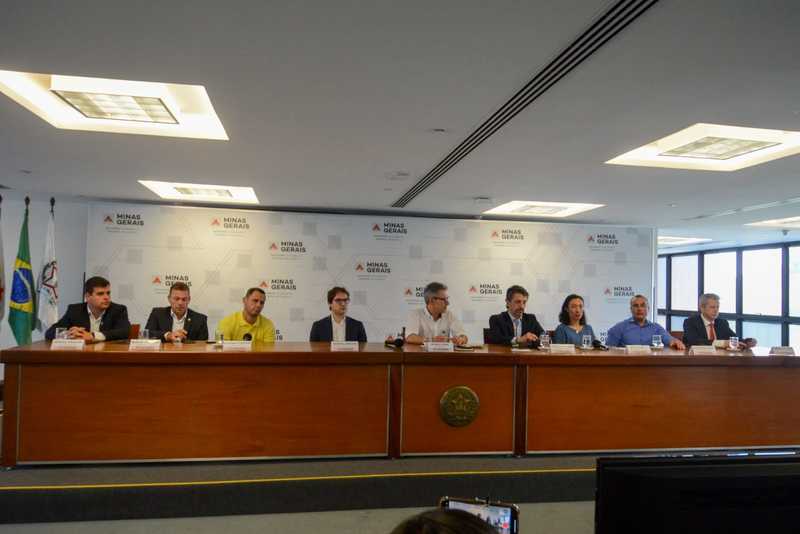 eco tourism
Funds can be used, among other things, to purchase materials, equipment, tools and operational inputs for park management; protection and extinguishing of forest fires; and infrastructure, buildings and facilities for ecotourism.
With the investment, the units will be able to monitor fauna and flora with advanced technological equipment, including the installation of microchips, drones and cameras. They can also modernize visitor centers and develop recreational activities and contact with nature, implementing new structures for zip line, balloon, nautical tourism, horseback riding, canoeing, among others. More than 70 vehicles, 40 computers, solar energy kits and communication and connectivity systems will also be procured.
The funds allow for the preservation of 1,500 kilometers of trails, where accessibility equipment will be installed, such as bridges, walkways, decks, viewpoints, bathrooms and support points, along with trail and attraction signage. About 450 kilometers of roads that provide access to the parks will also benefit from the resource.