Nobel Prize in Physics: discover the winner's studies in quantum mechanics – Revista Galileo
Alain Aspect, John F. Clauser and Anton Zeilinger have won the 2022 Nobel Prize in Physics, the Royal Swedish Academy of Sciences announced on Tuesday (4). With their discoveries, the laureates paved the way for new technologies based on quantum information.
The scientists who received 10 million Swedish kronor (about R$4.8 million) will split the amount among themselves. All three "performed groundbreaking experiments using entangled quantum states, where two particles behave as a single unit even when separated," according to the award committee.
Bell inequality violator
John F. Clauser was born in 1942 in Pasadena, California, in the United States. The American graduated in physics from the California Institute of Technology in 1964, received his master's degree in the same field in 1966, and received his doctorate three years later from Columbia University in New York.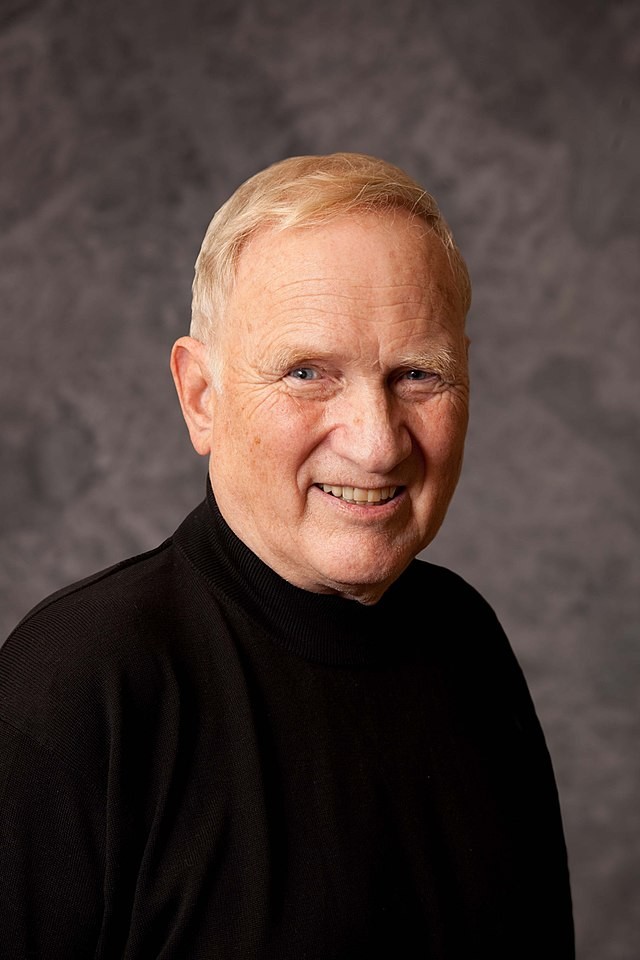 According to his official website, from 1969 to 1996, Clauser worked at Berkeley and Lawrence Livermore National Laboratories, while also working at the University of California, Berkeley. In 1969, the scientist was inspired by the theoretical results of John Bell, who in the 1960s developed the mathematical inequality that bears his name.
Bell's inequality states that if there are hidden variables, the correlation between the results of a large number of measurements will never exceed a certain value. On the other hand, quantum mechanics predicts that a certain type of experiment will violate this inequality, resulting in a stronger correlation than would otherwise be possible.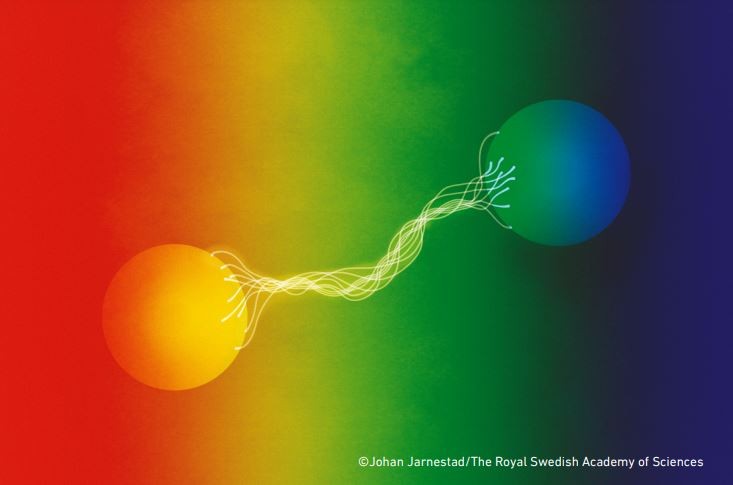 Clauser proposed the first test of local hidden variable theories and provided an experimental framework to support Bell's theorem, enlisting the help of Michael Horne, Abner Shimony, and Richard Holt. Later, in 1972, working with Stuart Freedman, the scientist made the first experimental observation of a violation of Bell's inequality.
This meant that quantum mechanics could not be replaced by a theory using hidden variables. However, some gaps remained after the experiment of John Clauser, who is currently a research physicist at the research center JF Clauser & Assoc in the USA.
gap eliminator
The inconsistencies will be corrected by Frenchman Alain Aspect, a professor at the University of Paris-Saclay and the École Polytechnique, Palaiseau, both in France. The physicist was born in 1947 in the French municipality of Agen, and in 1983 he received his doctorate from the University of Paris-Sud in Orsay.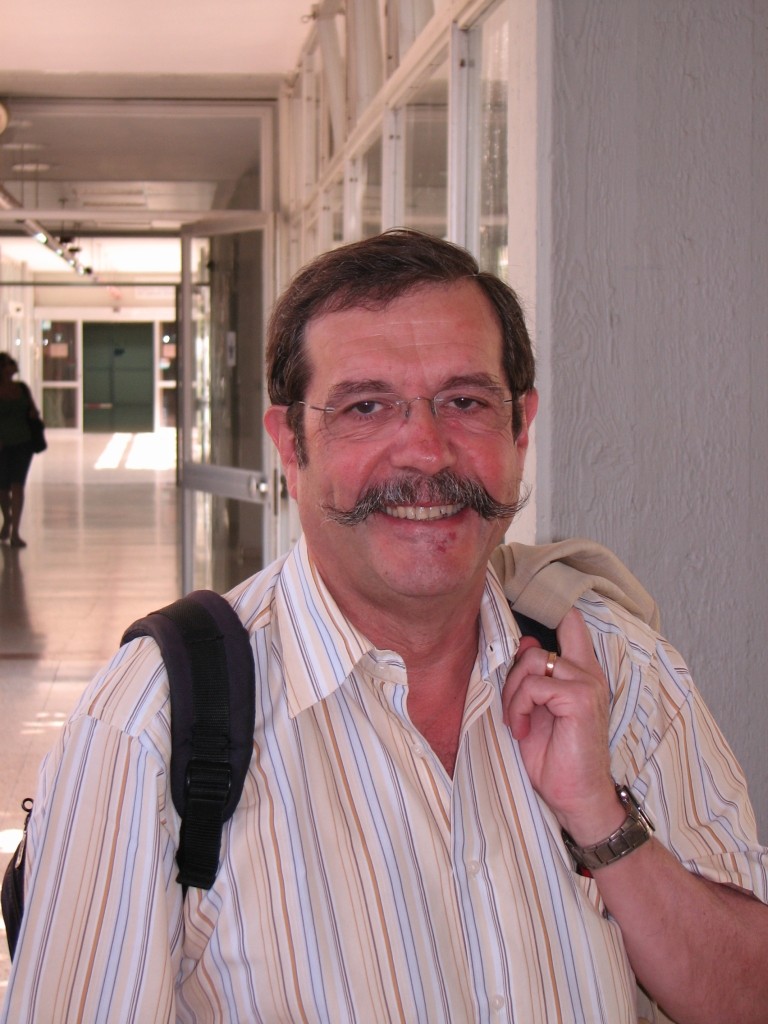 According to the University of Paris-Saclay, the scientist worked at the Institut d'Optique, ENS Yaoundé (in Cameroon), ENS Cachan and ENS/Collège de France. He is a member of several scientific academies in France, Italy, USA, Austria, Belgium, Great Britain.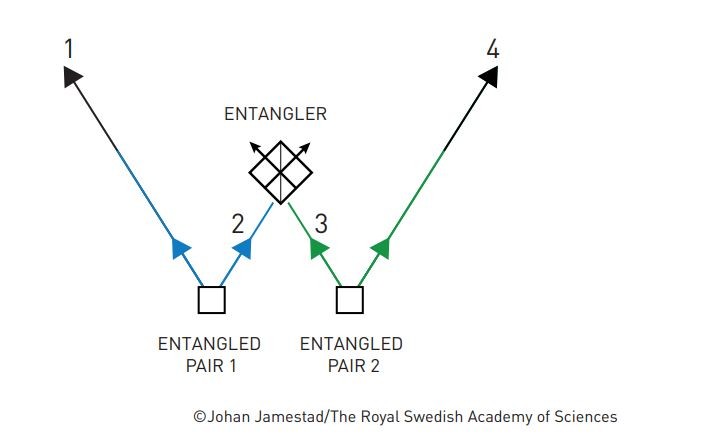 Aspect tested Bell's inequality with entangled photons. The Frenchman was able to change the measurement settings "after the entangled pair left their source, so that the setting that existed when they were emitted could not affect the result," according to the Royal Swedish Academy of Sciences.
The father of quantum teleportation
Quantum mechanics was also graced by the discoveries of Anton Zeilinger, a professor at the University of Vienna, Austria. The Austrian was born in 1945 in the municipality of Ried im Innkreis. At the same institution, he obtained his doctorate in 1971 and became a visionary of quantum physics.
He performed many groundbreaking experiments, from important fundamental tests to new applications, and most of his studies were on quantum entanglement. His research group has demonstrated, among other things, quantum teleportation, a phenomenon that allows a quantum state to be moved from one particle to another over a distance.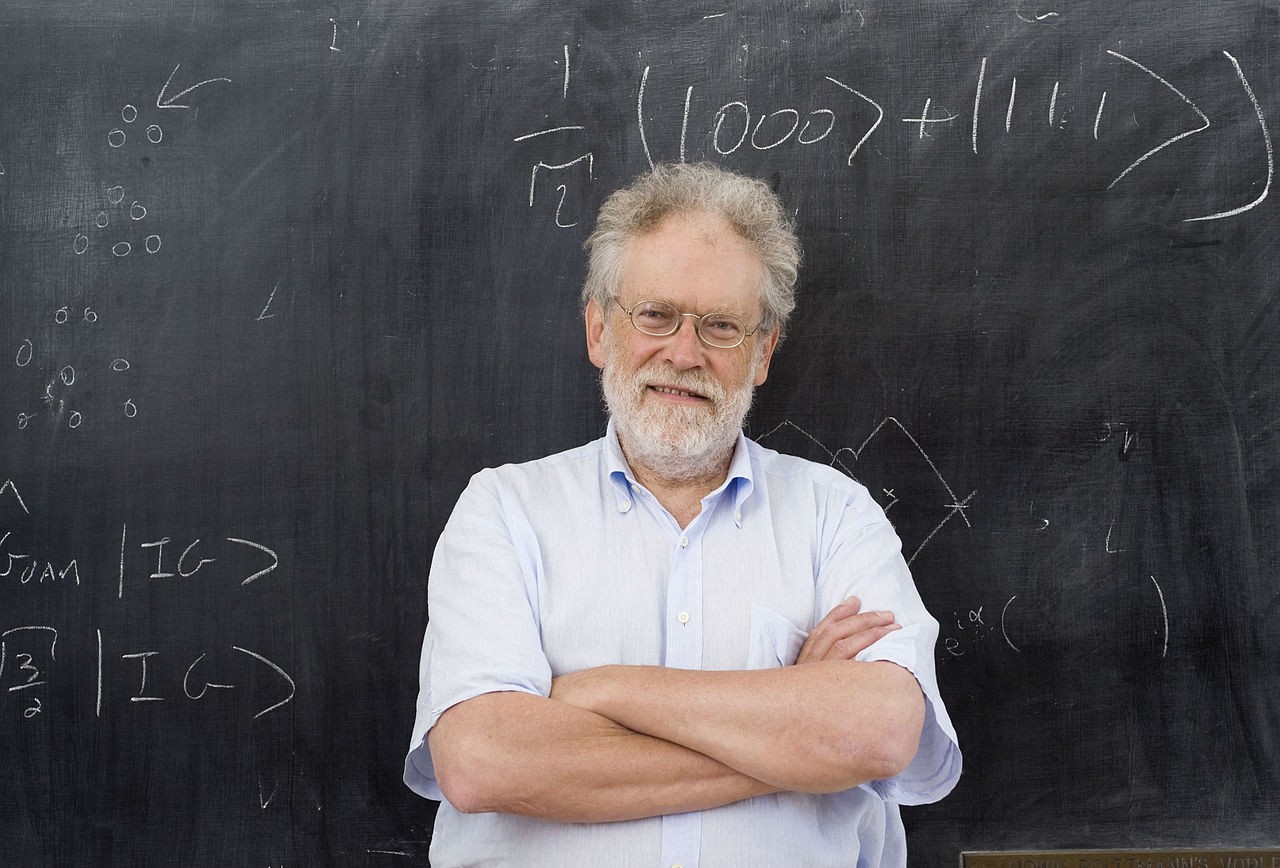 Together with his team, Zeilinger also developed the first quantum cryptography based on entanglement, independent photon teleportation, as well as key concepts in optical quantum computing, a one-way quantum computer and new imaging methods also based on entanglement.
The Nobel Committee points out that quantum mechanics is beginning to find applications, given that there is now a large field of research that includes quantum computers, quantum networks and secure quantum encrypted communication.
"It is becoming increasingly clear that a new kind of quantum technology is emerging. We see that the laureate's work with entangled states is of great importance, even beyond fundamental questions about the interpretation of quantum mechanics," comments Anders Irbäck, chairman of the Nobel Committee for Physics.