What will be the next destination for China's e-commerce giants?
China's e-commerce has grown significantly within the country, and now three Chinese e-commerce giants, Alibaba, Jingdong and Pinduoduo, have decided to expand into other markets.
Alibaba has previously expanded its business overseas with its overseas e-commerce platforms such as AliExpress, Lazada and Trendyol. Jingdong's "Jingdong Global Trade", which officially opened for business on June 18, 2022, focuses on the North American and Southeast Asian markets.
Chinese e-commerce giant Pinduoduo officially launched its international e-commerce platform Temu on September 1. Temu means "unite, price down", in Portuguese it means the more people buy, the lower the price.
Temu's first stop abroad is the United States. Currently, the desktop and app versions of Temu are released primarily to meet the spending habits of US consumers who prefer to use computers for online shopping.
Compared to the Chinese version of Pinduoduo, Temu's site style is more concise and the product image quality is higher. Alongside Temu, the orange logo also features dresses, toy horses, high heels and luggage patterns, in line with Temu's current main categories.
The theme focuses on a whole range of categories. The official website's categories include jewelry and accessories, women's clothing, children's fashion, home and garden, pet items, shoes and bags, electronics, beauty products, office supplies, among others.
According to the General Administration of Customs of China, the volume of China's cross-border e-commerce imports and exports will reach 1.98 trillion yuan in 2021, an increase of 15% over the previous year. Among them, exports amounted to 1.44 trillion yuan, an increase of 24.5% compared to the same period last year. However, some Chinese sellers have been in a difficult situation in the past few years due to the impact of policies and compliance of major foreign e-commerce platforms. In this context, cross-border e-tailers have begun to explore cross-platform prospects.

Tencent, NetEase and other big players in the gaming circuit are targeting the European market. At the beginning of September this year, Tencent became a shareholder of Ubisoft, a large French game producer. Around the same time, NetEase announced the acquisition of French game studio Quantic Dream, giving NetEase Games its first European studio.
Tencent recently bought a 49.9% stake in Ubisoft's largest shareholder, the Guillemot-led Guillemot Brothers, for 300 million euros ($303.6 million) as the Chinese company looks to expand its presence in the global, international gaming market. In this way, he increased his stake in Ubisoft from 5% to 9.99%, making him the majority shareholder.
NetEase and rival Tencent are ramping up their efforts overseas as China's domestic gaming market slows amid tighter regulation. This year alone, NetEase has set up game studios in Japan and the United States.
According to the "2022 Report on the Overseas Ecological Development of Chinese Enterprises", 74% of companies have a commercial presence in Southeast Asia, 65% in Europe and 62% in North America, making these three regions the "most expanded p point" of Chinese companies going abroad . Among them, Singapore, as the commercial and financial center of Southeast Asia, has become the main destination for many companies to go abroad.
Latin America, once "selectively neglected" by many major producers, is now getting hotter every day.
For Chinese companies, Latin America replaced Southeast Asia as the new battleground for overseas wealth creation a few years ago. In particular, encouraged by many small retail entrepreneurs, Brazil, Mexico, Argentina, Chile and other regions of Latin America have become new frontiers for business.
Previously, SHEIN's main markets were North America, Europe and the Middle East, and the Brazilian market was one of SHEIN's strategic priorities in 2022.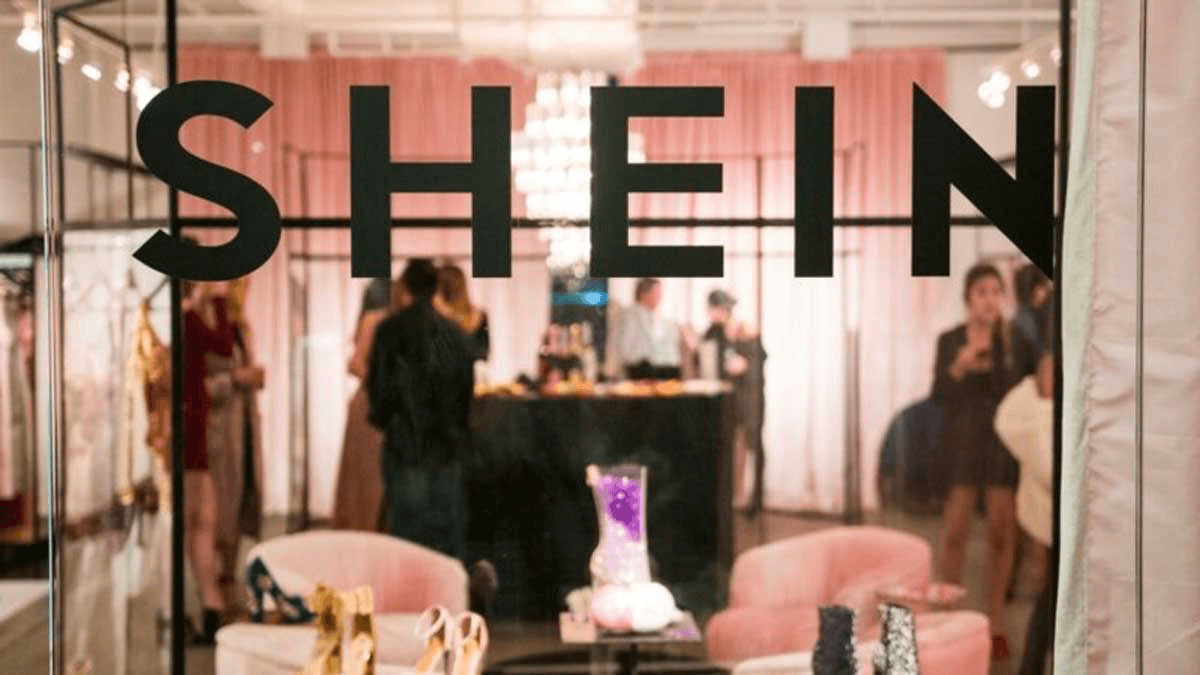 According to news portal Neofeed, SHEIN has implemented step by step the plan to expand the Brazilian market. In December last year, Xu Yangtian, the founder of SHEIN, went to Brazil to inspect the Brazilian apparel supply chain and met with major local apparel suppliers to assess the feasibility of manufacturing apparel products in Brazil. SHEIN has signed a confidentiality agreement with two factories.
As a step in the expansion plan, SHEIN established a subsidiary in Brazil and hired staff to explore the location, including payment via PIX and boleto.
Data shows that in 2021, the SHEIN app was installed 23.8 million times in Brazil. Furthermore, according to estimates from the BTG Pactual report, SHEIN earned almost US$400 million in Brazil.
Why did Shopee choose Brazil and terminate its local operations in Chile, Colombia and Mexico?
And Shopee has also accelerated its presence in Latin America. Shopee entered the Brazilian market for the first time in 2019. According to Valor Econômico, Shopee opened five new distribution centers in Brazil in the first half of this year, located in São João do Merita, Campinas (Campinas, Ribeirão Preto, Contagem and Santana do Parnaíba.)
It is evident that Shopee is leaving the entire Indian and European markets and focusing on Latin America. This is partly to improve the shipping process and delivery times in the future. On the other hand, both the choice of a wider market and the investment in improving logistics and distribution are proof that it is not easy to truly open "new frontiers in Latin America".
Recently, according to Reuters, on September 8, Shopee ended all its operations in Argentina and closed local operations in Chile, Colombia and Mexico to focus on a cross-border model. However, Shopee's team in the Brazilian market will not be affected and the business will continue to operate.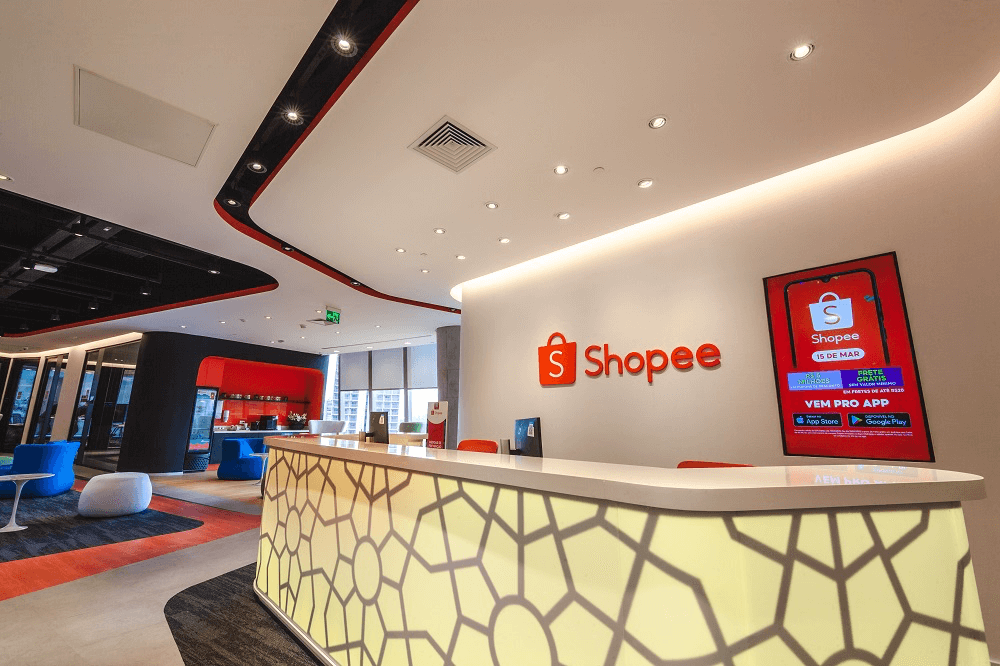 The fact is that the Latin American countries of Chile, Mexico and Argentina have a higher standard of living than Brazil and have long had local e-commerce platforms occupying the territory. Traditional local retailers such as Falabella and Cencosud, for example, are increasing their online presence and marketing.
Although the Latin American e-commerce market is generally untapped, the fact is that local e-commerce in Latin America is not a late starter.
Considered the eighth largest e-commerce platform in the world, MercadoLibre was created in 1999, just before Taobao, which was officially launched only in 2003. MercadoLibre now basically covers 18 countries in Latin America, including Argentina, Bolivia, Brazil, Chile, Colombia and Costa Rica.
These platforms support domestic sellers to ship from overseas warehouses, but also have seamless payment and logistics support, a platform for Mexico, Brazil and other places to charge a commission of 20% up and down, depending on the specific sales of goods and different categories and fluctuations.
Small merchants and sellers in China may choose to set up shop on Mercado Libre, which also creates more barriers for e-commerce platforms with large national capitals to go to Latin America.
Apart from the e-commerce sector, Latin America is also a focus for social entertainment companies. While TikTok has an absolute advantage in the global market as an app for short videos, Racer currently shines in the Latin American market. Brazil is considered the most mature market for Racer's operations, and following the Kwai "triple play" merger last year, Racer's overseas strategy has been to shift to refining operations.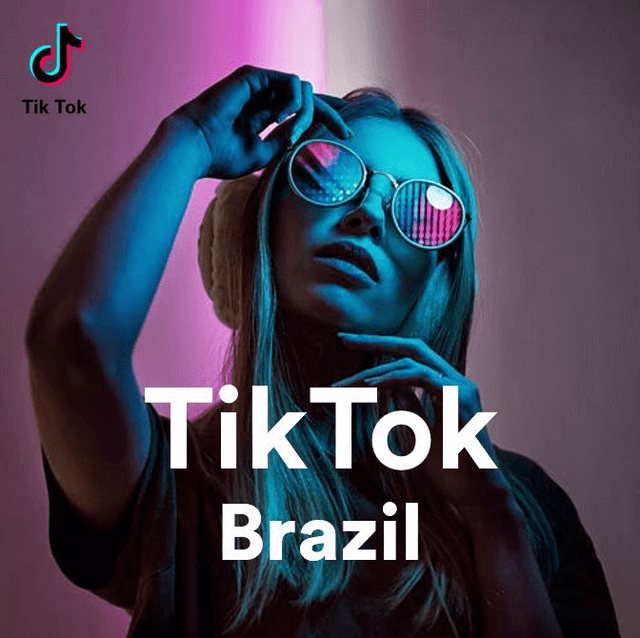 Since the third quarter of last year, Racer has launched its "Kwai for Business" advertising system in Brazil and elsewhere, starting with the sale of ads in Brazil to try to market itself.
In addition to these major markets, markets in Africa and the Middle East are popular seafood destinations. According to GSMA 2021, the number of mobile phone users in Africa has reached 495 million, of which more than 200 million are smartphone users. Even local residents have a few cheap cell phones, they bring a spare in case of a power outage, the basis for the development of the Internet already exists.
In Southeast Asia, Europe, North America and other markets, the focus of large domestic Internet factories in different regional markets is also very different.
Source: List