The Logitech MX line gets new dedicated keyboards and mice for Mac
Logitech has introduced new accessories from its acclaimed line MX for Mac with updated versions of wireless keyboards and mice tailored for Apple computers and laptops, including the compact MX Mechanical Mini mechanical keyboard and MX Master 3S mouse, in addition to the Lift mouse and K380 keyboard models in the new Blueberry color, promising "performance, comfort and style" with prices for all budgets.
"We know that Apple users appreciate a consistent design aesthetic across the board set — whether for work or at home — and who need mice and keyboards that work in their ecosystems," said Delphine Donné, vice president and general manager of creativity and productivity at Logitech.
"We've created a set of elegant tools that elevate the way you work by adding more functionality, customization and convenience. And because we know one size doesn't fit all, this collection is designed, developed and engineered to meet the diverse needs of Apple users" — Delphine Donnevice president and general manager of creativity and productivity at Logitech
MX Mechanical Mini for Mac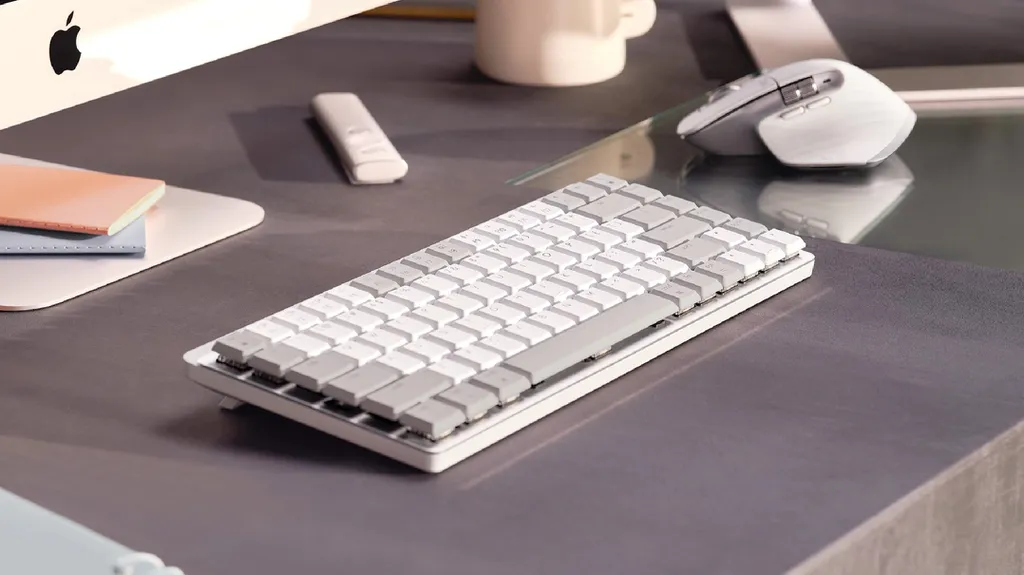 Logitech's compact mechanical keyboard optimized for Mac comes in Space Gray (dark gray) and Pale Gray (light gray) with Control, Option and Command keys adapted to the Apple ecosystem and the ability to customize program shortcuts. Logi options+ to facilitate productivity.
The accessory has silent tactile switches and is smaller in height and width than the company's other mechanical models, it also offers smart lighting, a USB-C port for recharging the product and easy connection between three different devices with macOS, iPadOS and iOS.
MX Master 3S for Mac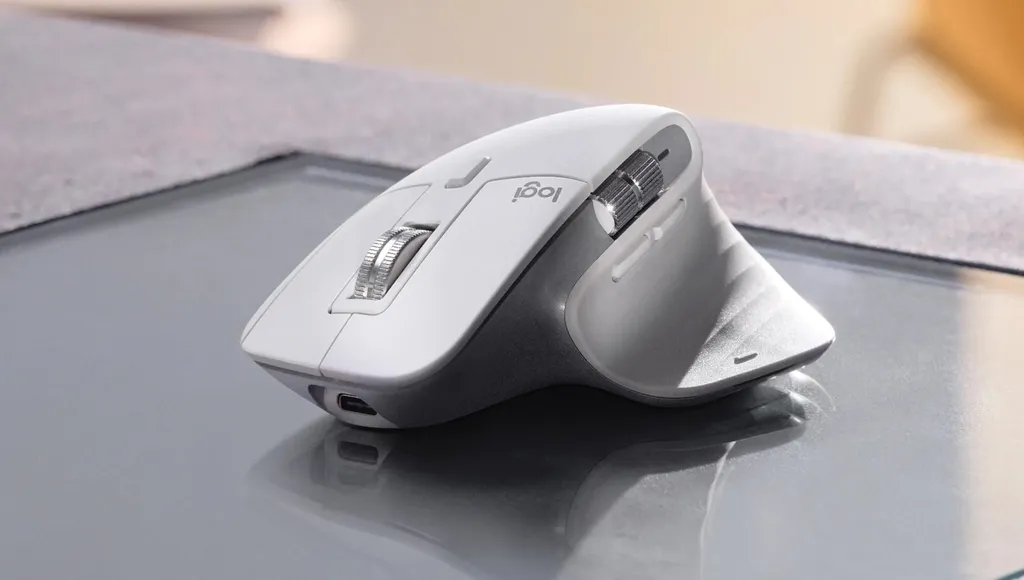 One of the most acclaimed mice today gets its Mac version in Space Gray (dark gray) and Pale Gray (light gray) to match products such as MacBook, iMac and Mac Mini, while also offering support for quick switching between macOS and iPadOS .
The mouse offers new quiet clicks, a magnetic wheel with two different scrolling modes, work on glass surfaces, a USB-C connector for fast charging and adjustment between 1,000 and 8,000 DPI for greater precision when using with multiple monitors.
Elevator for Mac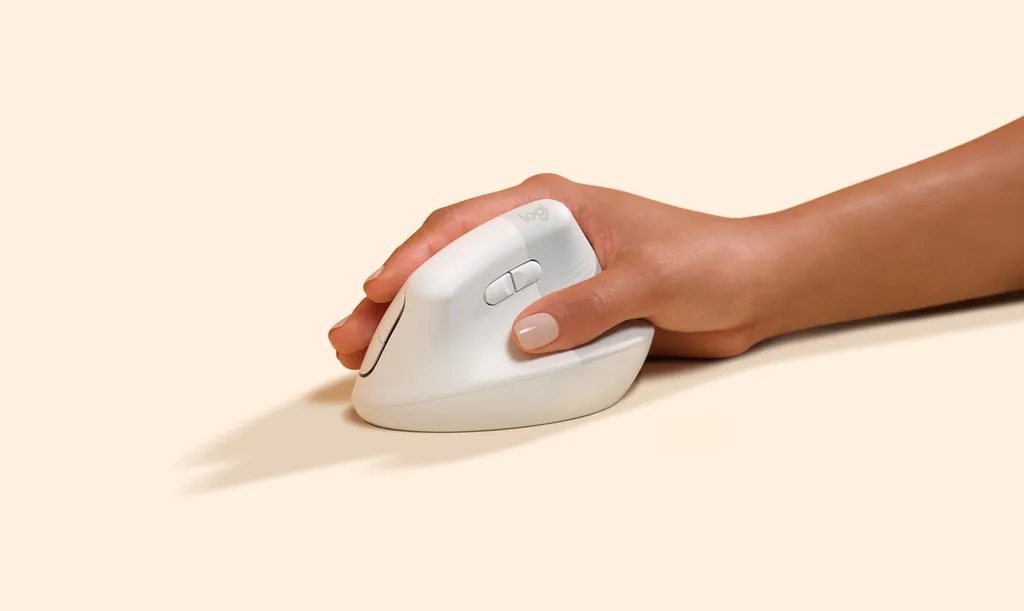 As an ergonomic option, the Logitech Lift for Mac offers a vertical design and the company touts it as an ideal option "for people with small to medium hands."
The mouse has a 57-degree angle for comfortable use over long periods of time by placing the user's hands in a more natural position where the forearm bones do not cross, maintaining body ergonomics with the bones parallel and the wrist away from the surface.
K380 for Mac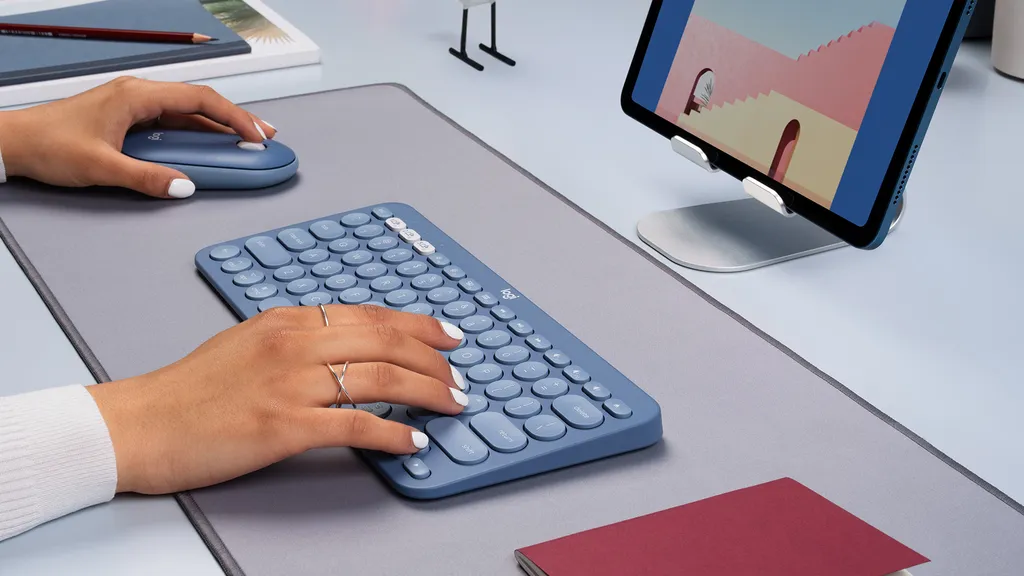 Finally, the Logitech K380 keyboard with a minimalist layout wins its Mac edition with a new Blueberry color, a lightweight body and a compact size so it doesn't take up space in your users' study or desk.
Thanks to its smaller format, Logitech emphasizes the possibility of use outside the home, as it can be easily paired with MacBooks, iPads and iPhones. The keyboard features smooth, quiet keys as well as an Easy-Switch feature for easy switching between macOS, iPadOS and iOS devices.
price and availability
Logitech confirms that the products will arrive in the United States and other countries around the world in September 2022, although availability in Brazil is unknown. Check out the prices of all the new accessories below:
MX Mechanical Mini for Mac from US_jobs(data.content)nbsp;149 (about R$800)

MX Master 3S for Mac for 99 USD (~530 R$)

Elevator for Mac for 69 USD (~370 R$)

K380 for Mac for 39 USD (~210 R$)
Source: Logitech