Free Fire: the best emulators for PC
Considered as one of the best and most popular mobile games in the world, Free Fire also has an emulator version that is popular among gamers. One of the main reasons for this is that it has names like Gabriel "Bak" Lessa and Lúcio "Cerol" Lima as active players in the PC version of Battle Royale.
However, finding the perfect emulator is not always an easy task. This is because they require different computer settings, in addition to having configuration options that may differ between players. So The Clutch has compiled a short list of the best emulator options for Free Fire.
Check out the list of best cell phone emulators for PC below.
BlueStacks
Undoubtedly one of the most popular mobile emulators for playing Free Fire, it is considered the "official" version used by players in major competitions. To further help the Battle Royale-loving crowd, BlueStacks has an optimized version created just for Garena's game.
In this version, it is possible to get a better experience of playing Free Fire with a keyboard and mouse instead of the traditional one, just by emulating Android. In addition, the program allows minimal adjustments to settings that are extremely interesting, such as calibrating the best sensitivity of the sights during matches.
However, you need to be aware of the settings that BlueStacks requires in order to function at its best. This is because you need to have Windows 7, an Intel or AMD dual-core processor, 4GB of RAM and 5GB of free space on the hard drive being used, either HD or SSD.
Click here to download BlueStacks.
NoxPlayer
NoxPlayer is considered as one of the main competitors of BlueStacks and hence it emerges as one of the most popular emulators among Free Fire players. It combines a modern and beautiful appearance, attracting the attention of players who care about appearance.
However, it has other qualities that its competitors do not have. Among them are the minimum settings required to work on computers and highly customized configuration options, offering a better individual experience to users.
Available for Windows XP or later, NoxPlayer only requires 1.5GB of RAM — a significant difference compared to BlueStacks. In addition, it requires only 1.5 GB of free hard disk space, significantly less than competitors on the market.
Click here to download NoxPlayer.
GameLoop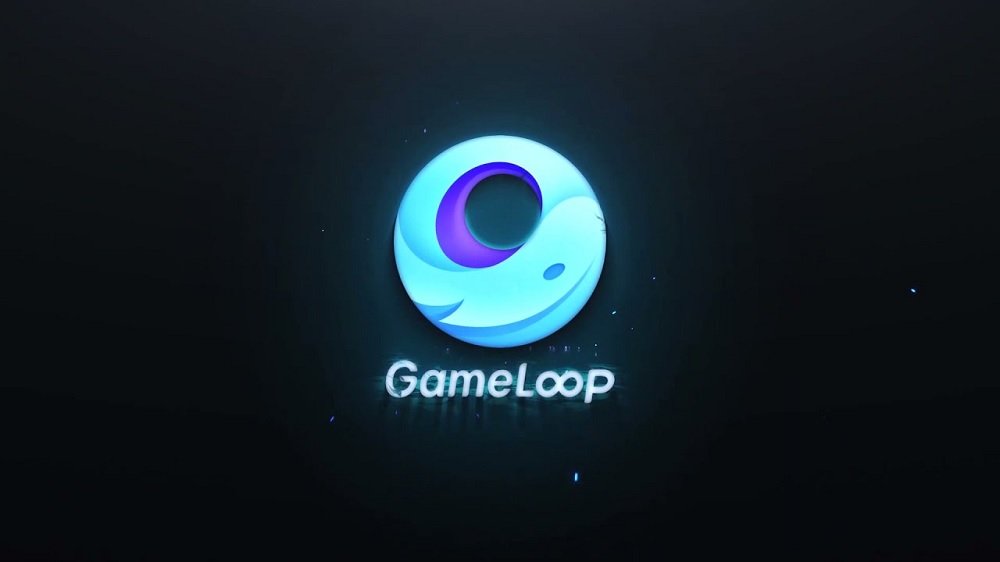 Despite being developed by Tencent and considered the official PUBG Mobile emulator, GameLoop still emerges as one of the main emulators in the market for Free Fire players.
Unlike all the others on the list, it has its own anti-cheat, which helps players stay cheat-free. Another strong point is the ability to run the AOW Engine, a feature that allows you to play Free Fire with better performance.
However, GameLoop ends up demanding a bit more from the player's computer than the others. This is because it is necessary to have at least Windows 7 or later, Intel Core i3 560 3.3 GHz or AMD Phenom II X4 945 3 GHz, GeForce GTX 460 video card, from Nvidia, or AMD Radeon HD 5870, with 3 GB of RAM and 1 GB hard disk space.
Click here to download GameLoop.
MEmu game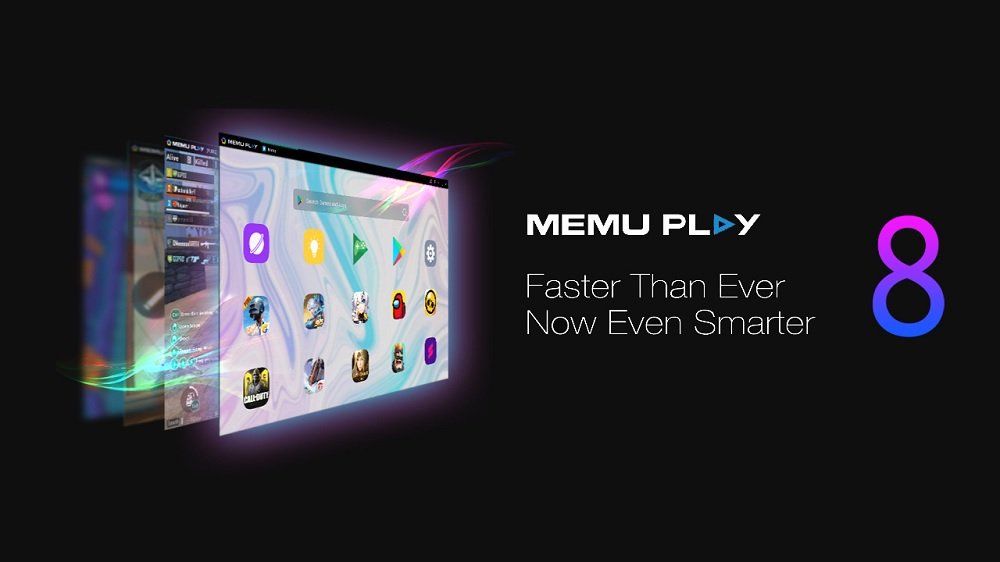 Even far from being the most popular among gamers, MEmu Play deserves attention and attention for providing better performance compared to the best Free Fire emulators currently available in the market.
According to the benchmark on the official website, the emulator can offer up to twice the performance compared to others. All of this comes together with the ability to adjust various settings to each user's individual taste.
To run it, players need Windows XP or later, an Intel or AMD dual-core processor, 2 GB of RAM (or 4 GB for x64 systems), a DirectX 11-capable card, and 5 GB of free hard disk space.
Click here to download MEmu Play.