Cell phones can actually help expand our memory, says research
Since the beginning of the world, the introduction of novelties that can revolutionize everyday life is initially viewed with a significant amount of mistrust. While students diligently recorded their speeches and preserved their thoughts for posterity, the Greek Socrates worried that the systematic use of letters might make people more forgetful. Millennia later, the advent of radio, and later television, was accompanied by warnings about the danger of readily available audio and images discouraging the population from reading, writing and thinking. Currently, doubts are falling on the effect of cell phones, tablets and computers on memory — storing everything in machines would impair an individual's ability to remember facts and appointments.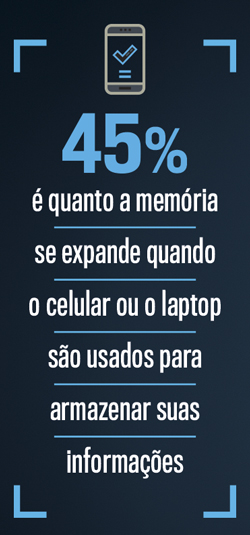 And here's a surprise: recent research shows that delegating data storage to electronic devices can be good for the brain, yes, to the point of expanding it to a high degree. "Concern about choosing what we don't forget is a feature of our society. Technology has facilitated this process, given the unfathomable amount of information we encounter every day," says Patrícia Macêdo, historian and doctor of information sciences.
Outsourcing memory to cell phones and the like actually frees up space in the brain for depositing new knowledge. "Rather than causing the dreaded digital dementia, using external devices to store information can actually free up our memory to assimilate more information," says Sam Gilbert, a neuroscientist at University College London, UK. Gilbert led the study, published in July, which found that the habit of downloading information to smartphones and computers increased users' ability to retain important new information by 18% and memory for less relevant matters by 27%. Similar conclusions were reached in research conducted by scientists from the universities of Toronto in Canada and Cincinnati and California in the United States. "Digital tools eventually free up memory space for new learning," confirms Cristiane Furini, coordinator of the Laboratory for Cognition and Neurobiology of Memory at PUCRS.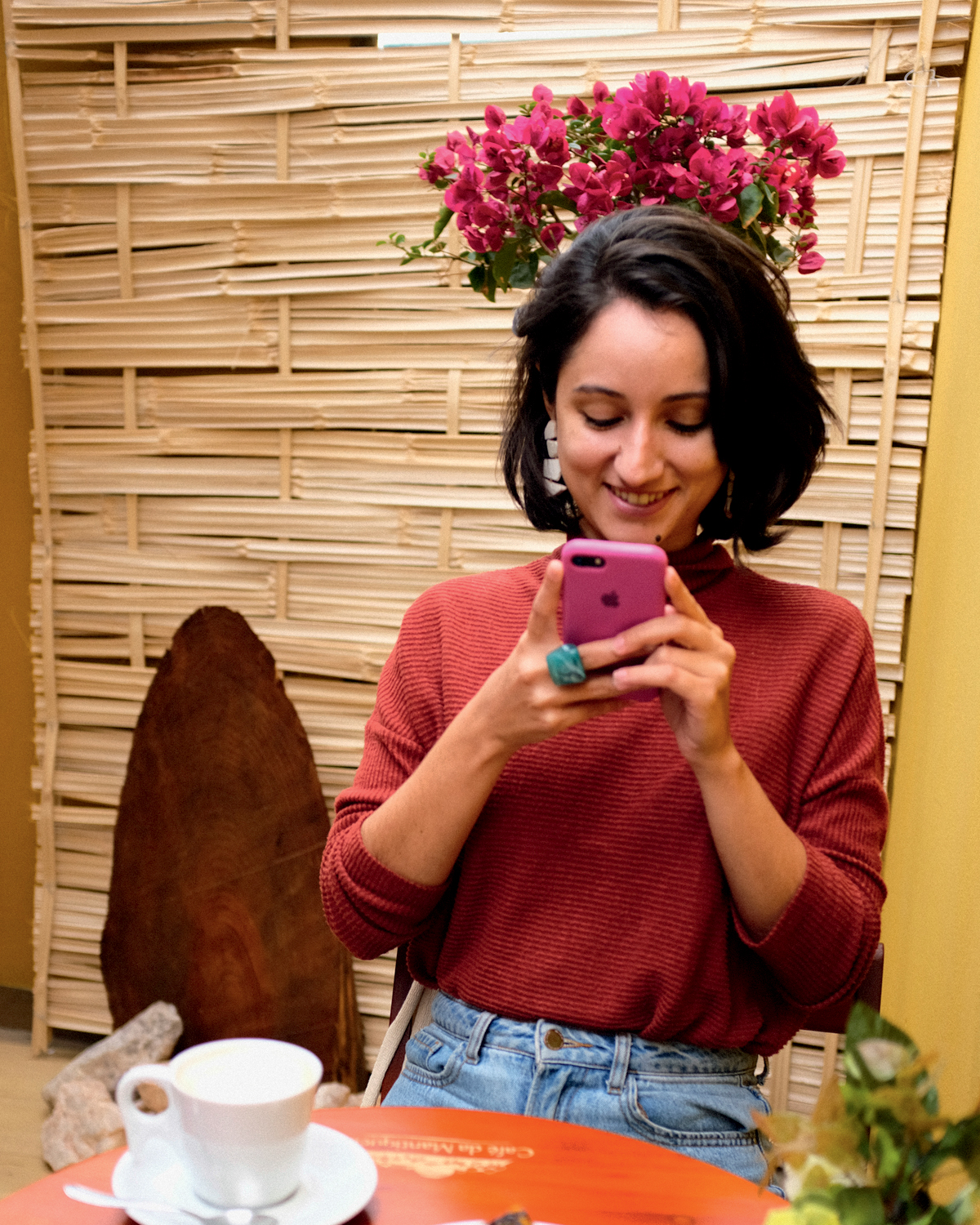 Arming yourself with reminders in the form of notebooks and journals has always been part of the arsenal against forgetting. But the routine of modern life, full of terms and information, practically forces the transition to applications and other digital resources. "It's like we're freeing up space in the brain. If it's written on the device, it's safe," compares Jéssica Lucena, psychologist and master's degree in educational processes. In addition to ease of use, external storage does more than simply record phone numbers, addresses, dates, and lists. "It allows the content stored in them to be available on various devices connected to the Internet, not to mention the possibility of sharing and automatic alerts," says Ronaldo Prass, an IT expert.
Continues after advertising
The introduction of telecommuting into almost everyone's life ended up being the final beginning for the preferred option of electronic storage. It was at this stage that Gabriela Moscardini, a 27-year-old journalist from Minas Gerais, released her pile of paper notebooks. "I started having so many meetings online that I had to adopt digital planners and notebooks to organize my routine. It's more practical because everything is within reach of my mobile phone," he says. Lawyer Guilherme Teixeira, 27, also found the virtual agenda an important ally in the task of organizing his time between work and leisure. "I always forget dates, so knowing the app will remind me of them makes me feel better." Electronic reminders are also better than analogue reminders in terms of security. After losing many notes, actor and cultural producer Lucas Moreira (38) was relieved to entrust his most valuable information to digital devices. "Even if my cell phone fails, I can recover data stored in the cloud," he says.
Although research points to the benefits rather than the risks of using cell phones to store information, experts point out that the human brain's ability to retain knowledge is fundamentally dependent on the attention paid to its acquisition. "Memory often happens when we are not focused. The information we receive while working or thinking about other things will probably not be processed and remembered as well later on," notes Dr. Sonia Brucki, coordinator of the Cognitive and Behavioral Neurology Group at USP. It is recommended, however, to apply a certain mild measure towards forgetfulness, which is normal and usual in most cases. "Reminders, electronic or not, are a way to stretch memory. If you don't use them to increase brain capacity, it will be a futile exercise, because the mind has its limits," remembers neuroscientist Livia Ciacci.
Another point that always stands out, in parallel with the continuous use of content offered by digital tools, is the constant practice of offline activities to keep the brain sharp. The recipe is well-known and easy to implement: regular physical activity, a healthy diet, sufficient sleep and learning new content, such as a language or an instrument, can prevent significant memory loss. "The brain loves news. We need to provide these positive stimuli whenever we can," teaches Cristiane Furini, a professor at the PUCRS School of Medicine. As science continues to explore the effects of technology on the brain's connections, it's good to remember that an agile mind is a mind that constantly faces challenges. Write down.
Published in VEJA from September 7, 2022, number 2805
Continues after advertising